All You Wanted to Know about Biking in Slovakia but Were Afraid to Ask
New Kiddings on the Blog
Welcome to an original blog about biking in Slovakia. Bike Slovakia team loves bike touring. We believe, that riding a bicycle has the best pace to travel across countries and to discover new places. Bike allows you immerse yourself into the beauty of the landscapes with all their shadows, sounds and smells. Our blog brings you articles related to cycling not only in Slovakia. We are happy to share our bike experiences from our journeys around Europe and parts of Asia, too. Read and ride, but not at the same time!
Bratislava is excellent for cycling. The capital of Slovakia has an interesting location on the banks of the Danube and at the foot of the Little Carpathians. In the vicinity of Bratislava you will find tens of kilometers of cycle paths suitable both for road and mountain bikes. What are the best bike trips? As an avid cyclist wading through the city streets and bike paths in the area, I recommend these.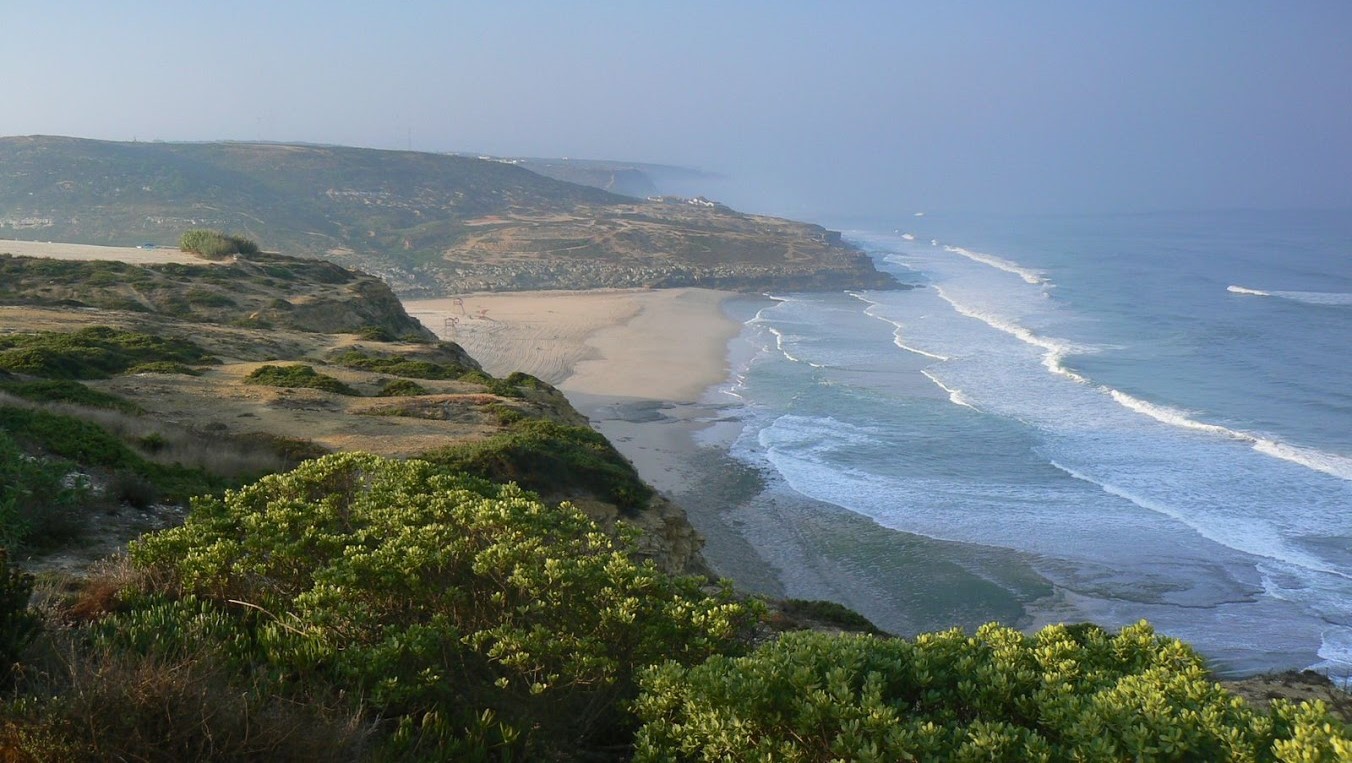 This was a bike journey of my lifetime. Traversing 4500 km throughout Europe solo from Slovakia to Portugal took me 2 months and brought incredible amount of special encounters.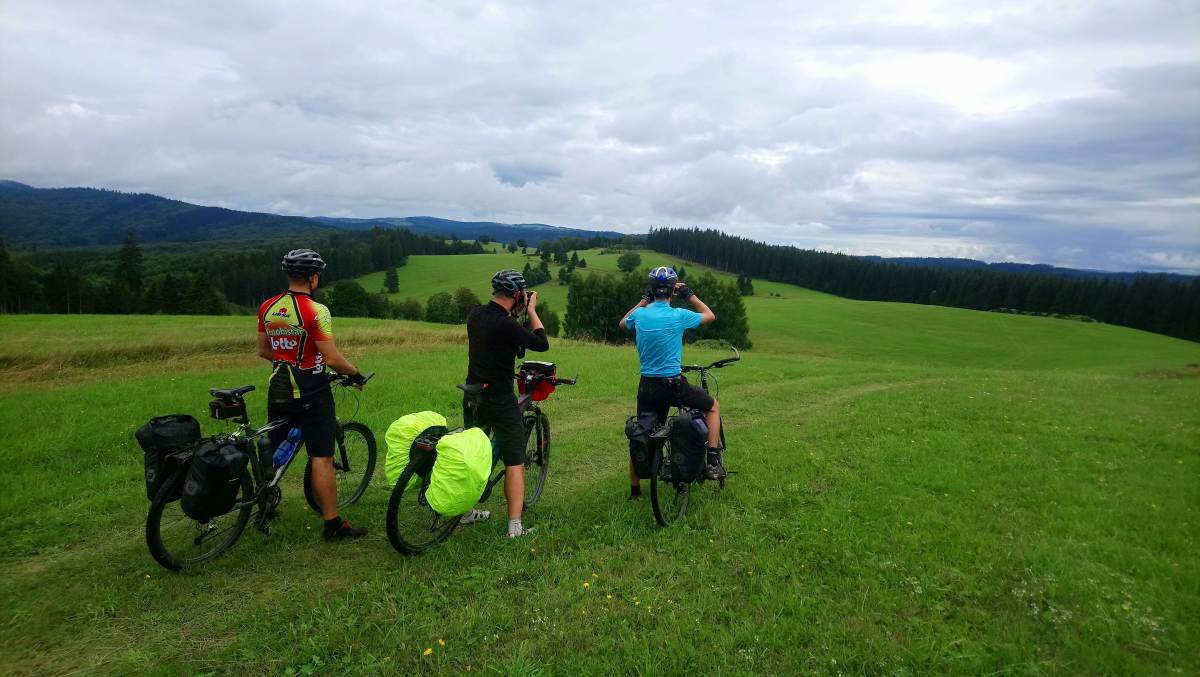 It was the during the late evening with the sky full of stars overlooking forests and plateaus of the Carpathian mountains. Here I have experienced, what a bike adventure should be about.