All You Should Know before Your Amazing Bike Ride
Bike Trip Essentials: What Kind of Bike Do I Need?
What type of a bicycle would you need for your bike trip in Slovakia? For the Bike Slovakia Mountain Route, we recommend a mountain bike with front suspension. The route is mostly unpaved, but not too technical. Some of you would be confident to make it on gravel/adventure bikes, too.
The Bike Slovakia Road Route is completely on paved / tarmac surface, so we recommend a road, touring or hybrid bike. Bear in mind that the route is rather hilly with some steep climbs, so having enough gears is essential.
Mountain Bike for the Mountain Route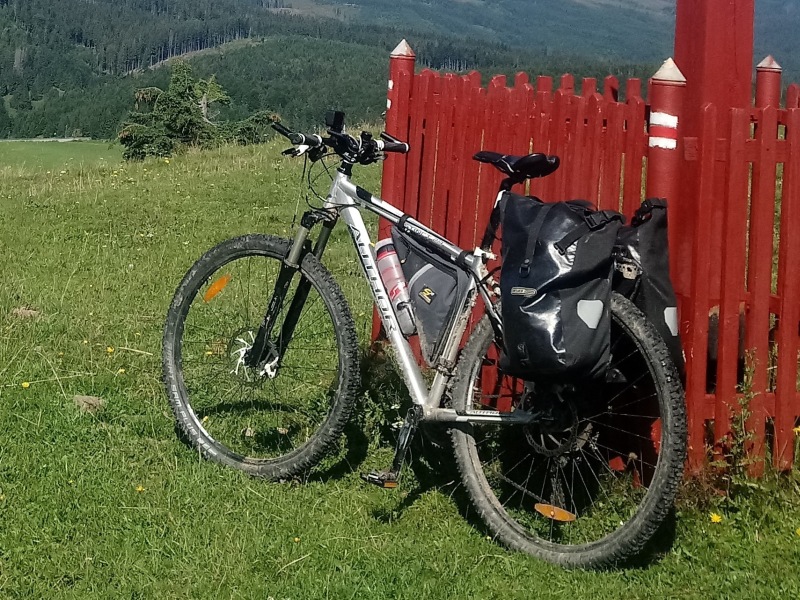 Touring Bike for the Road Route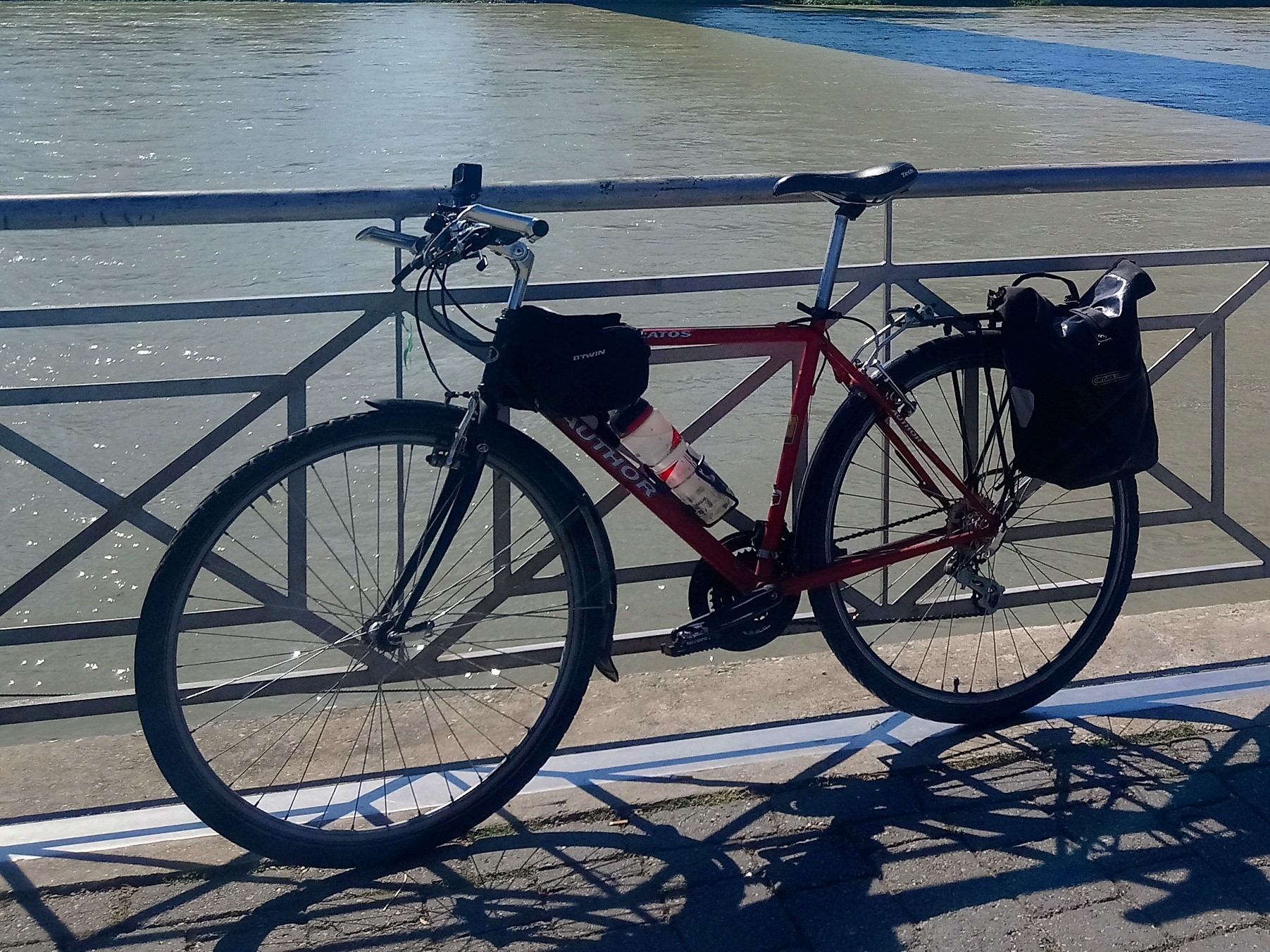 Bike Trip Essentials: What to Bring and How to Pack?
Bike Slovakia routes are adventurous, but still you have enough touch of civilization to refill / buy goods you need. Especially the Road Route traverses towns and villages, so there is no shortage for little shopping. There are less options at the Mountain Route, indeed. However, there is at least one option to buy things each day. Don't worry, our PDF travel guide will inform you about your bike trip essentials in details.
You will have accommodation with decent comfort and breakfast provided, so there is no need to take anything like sleeping bag or so. All you need is the proper bike with equipment, smartphone with the app navigation and our PDF travel guide (we recommend to bring a power bank, too) and proper clothes.
Bike Equipment
What are the bike trip essentials you need to consider? The type of bike bags depend on your preference. Whether you prefer back panniers or bikepacking bags, both will do good job. We recommend water resistant bags, Ortlieb are the best. You are not expected to ride during the dark, but just in case, bring a front and rear light. There are some bike services along the route, but basic equipment such as a spare tube, pump, chain oil and tools are good to have.
Navigation Equipment
Bike Slovakia gives you route GPS directions via mobile app. All you need is a standard smartphone. We also recommend a power bank, especially if you use the smartphone both for navigation and for taking images. However, you will always be able to recharge your device at the accommodation. You will be given detailed instructions for navigation before your journey. You will need to download the mobile app with offline maps of Slovakia and navigation will work in offline mode, too.