The Best Bike Holidays in Bratislava. Stay Longer in Slovak Capital and Ride in the Region.
What is the Bratislava Bike Vacation?
Here, you take it easy. Stay at least 2 nights in Bratislava and enjoy the bike rides in one region. Bike Slovakia team arranges an accommodation in a bike-friendly guest house or hotel and train transportation from/to the location. Also, we provide tips for the best bike routes with GPS navigation and a PDF guidebook with all the essential information you will need. Slovak capital Bratislava besides its all cultural attractions provides a great number and variety of bike routes, both for road and mountain bike. 
Where is Bratislava?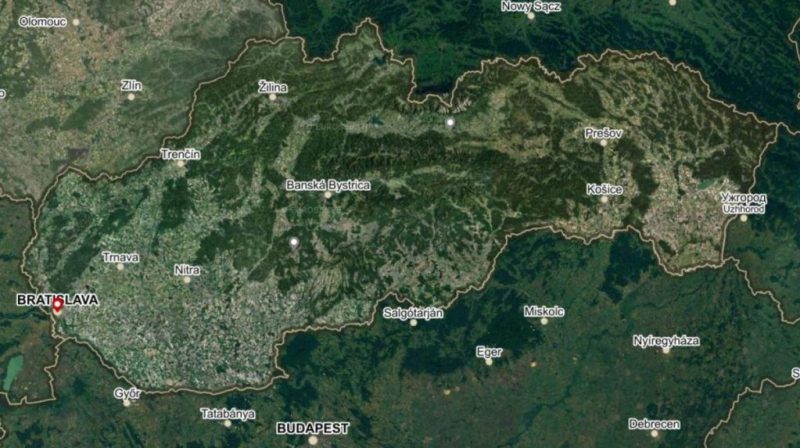 Bratislava
What can you expect?
Bike vacation without hassle of changing locations daily. Enjoy your cycling holiday for 2+ nights in Bratislava and explore the roads and trails in the region. Ride your bike lightly, mingle with locals in pubs and enjoy the hospitality of a bike-friendly guest house or hotel that we have selected for your stress-free experience.
BRATISLAVA BIKE VACATION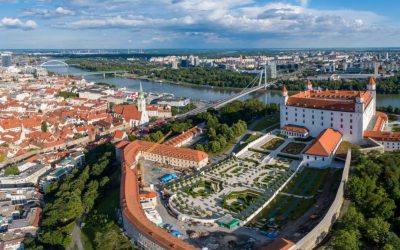 GPS Navigation and Offline Guide
Request the Bratislava Bike Vacation
Find out more about the other the Bike Vacations
Banská Štiavnica Bike Vacation
2+ Nights, 10+ Bike Routes
High Tatras Bike Vacation
2+ Nights, 10+ Bike Routes