3-Day Bike Journey from Detva to Poprad
What is the Bike Slovakia Road Route Part 3?
This is a self-guided bike tour packed with natural and cultural highlights of Slovakia. Your 3-day road bike journey across central Slovakia can become an experience of the year. It is 200 kilometres from Detva to Poprad through the valleys, mountains, countryside and historic towns. Refresh yourself at authentic local pubs and restaurants along the route and refill your energy at cosy mountain huts and guesthouses.
Explore the Day-to-Day Routes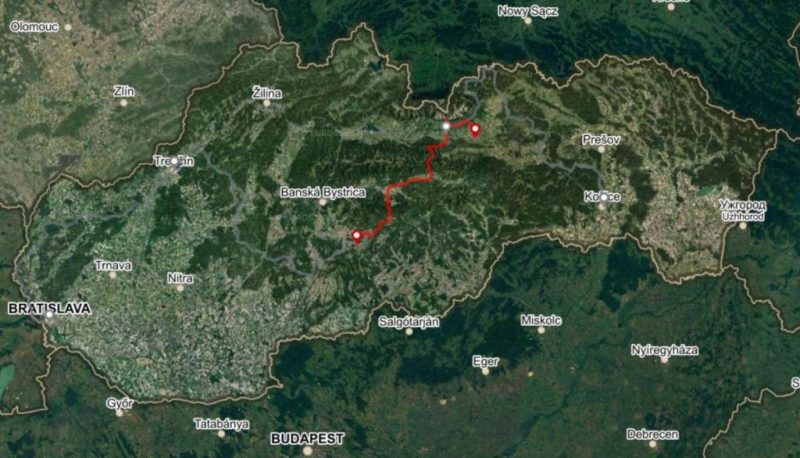 Road Route, 3 days
Detva – Poprad, 200 km, +3300 m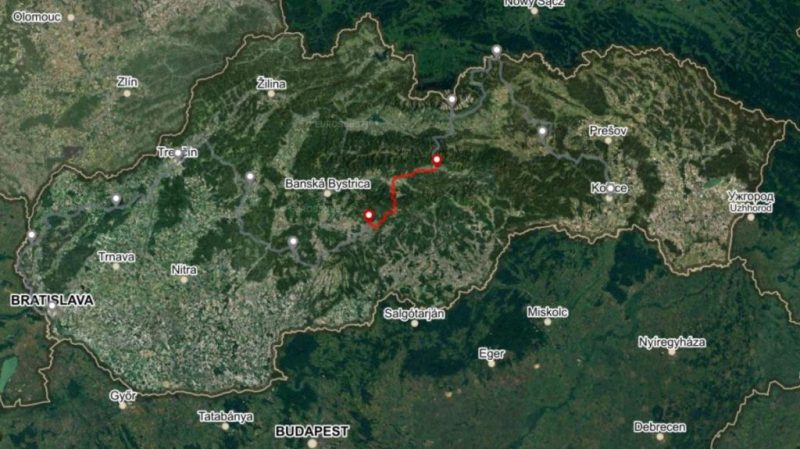 Road Route Part 3, Day 1
Detva – Heľpa, 75 km, +960 m
Road Route Part 3, Day 2
Heľpa – High Tatras, 58 km, +1 600 m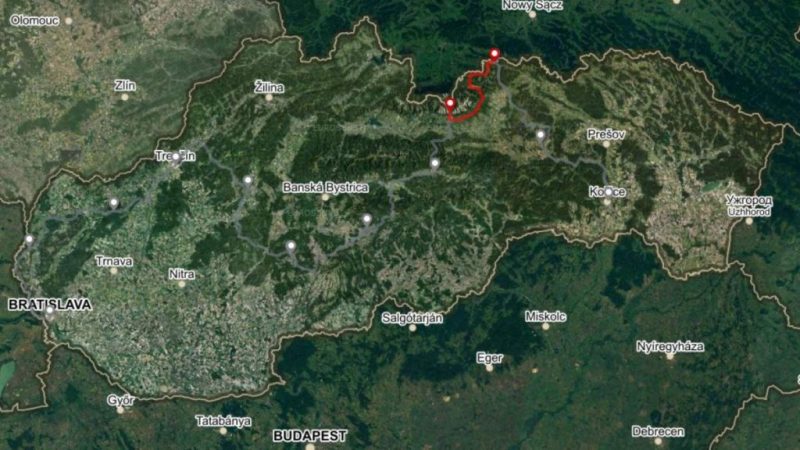 Road Route Part 3, Day 3
High Tatras – Poprad, 79 km, +750 m
What can you expect?
Freedom. Open landscapes. Medieval towns and picturesque countryside. You and the road. Every-day challenge. Experiencing joy inside of you. Sharing excitement with friends. Strenous uphills and long downhills. Enjoying reward at the end of each day. Welcoming guest houses, tasty local meals, refreshing beverages. This is the Bike Slovakia Road Route.
ROAD ROUTE PART 3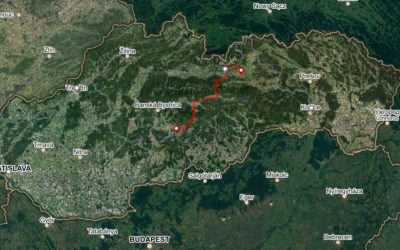 3-Day Journey
Detva – Poprad
GPS Navigation and Offline Guide
Train Transportation Back to Bratislava
Luggage Transfers and Bike Rental Available
Request the Road Route Part 3
Find out more about the other options of the Road Route
Road Route West
Bratislava – Detva, 6 days
Road Route East
Detva – Košice, 6 days
Full Road Route
Bratislava – Košice, 11 days
Road Route Part 1
Bratislava – Trenčín, 3 days
Road Route Part 2
Trenčín – Detva, 3 days
Road Route Part 4
Poprad – Košice, 3 days